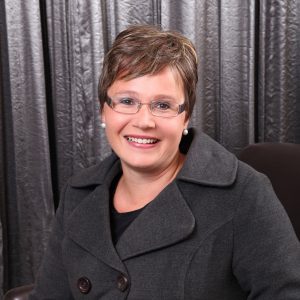 JOANNIE GENIS graduated with BLC and LLB (cum laude) Degrees, is an admitted conveyancer, specialises in all aspects of property law and heads up the conveyancing department.
Contact Joannie on jgenis@lgr.co.za.
Joannie is supported by LYDIA STEFFENS (BA HONS B PROC) in the Conveyancing and Bonds department.
Lydia graduated from University of Pretoria with a BA (Hons) Criminology degree and from UNISA with a BProc degree.  She is an admitted conveyancer and has been practicing law since 2000.
 Contact Lydia on lsteffens@lgr.co.za